Our Team
We are an energetic team of architects, technicians and designers with a combination for experience and leading edge design technology skills. We offer the continuity of involvement of the director owner of the company in your project. We work collaboratively with other architects and engineering consultants as required for specialised project needs.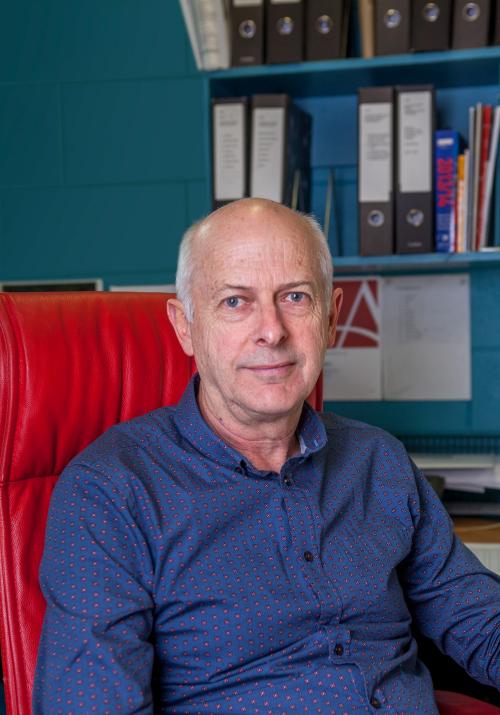 Bill Jackson
Director
Bill is a founding architect director of the firm. Having served as a director for Boon Goldsmith Jackson Team Architects, Bill established a new design led firm in New Plymouth. Bill has experience in a wide range of project types, from residential to commercial and public and community projects. He has lead multi disciplined teams and managed the design of large projects nationwide. Bill has a passion for great design, having won several NZIA design awards, and believes a quality process will ensure great results.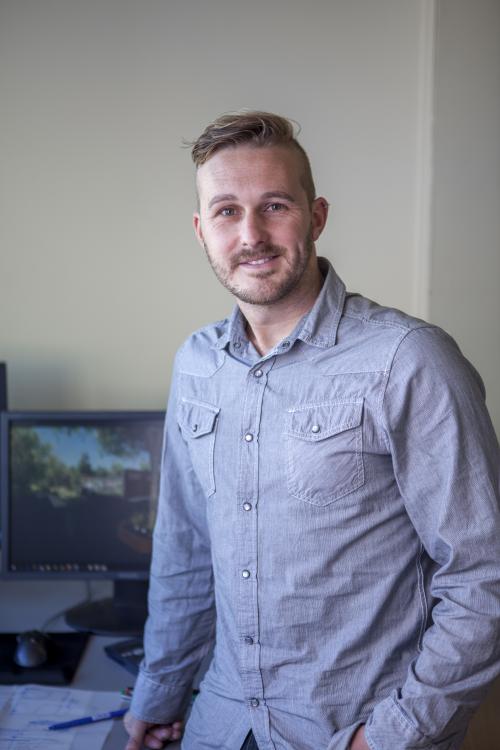 Scott Ferguson
Associate Architect
Scott is an associate architect, with prior experience in fast food chain design, commercial and residential. Scott is enthusiastic about design, having completed commercial offices, healthcare, retail and residential projects. As a project architect, Scott models projects in 3D and tests design solutions for better client understanding of their project. He is experienced in all facets of documentation, compliance issues and specifications. Scott's particular strength is in quality residential design and enjoys working with clients to realise their dreams.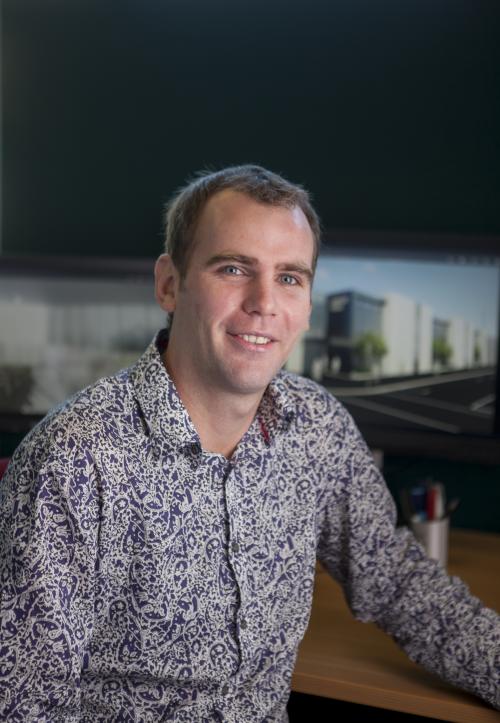 Logan Brown
Architectural Graduate
Logan is an architectural graduate with experience in design and documentation. He has prior experience in engineering draughting which assists in review and coordination of structural consultants related work. Logan is adept at 3D modelling applications and visualisation which is invaluable in design development and presentations.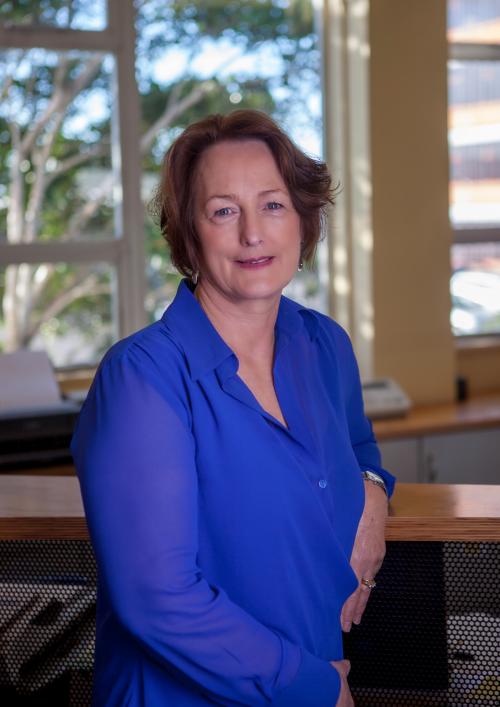 Johanna Jackson
Interior Design / Administration
Johanna provides interior design and colour schemes, as well as administration support for the practice. She enjoys assisting clients with selections of fittings and colour and material choices. Every project is different and requires a process to arrive at interiors that compliment the building and respond to client preferences. Johanna has an eye for detail and quality which pervades her work, which includes a wide range of commercial fitout, public buildings and residences.