News
View our latest news.
OneSchool, Hawera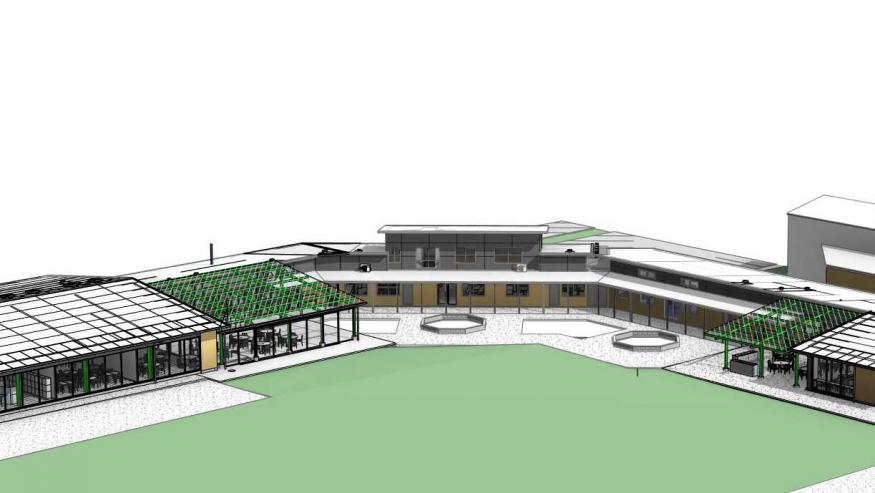 Redevelopment of an existing school in Hawera to meet OneSchool global design standards. OneSchool, Taranaki is a private, primary through to secondary school, based on a directed, technology based, self...
Read More >>
Texas Chicken Restaurants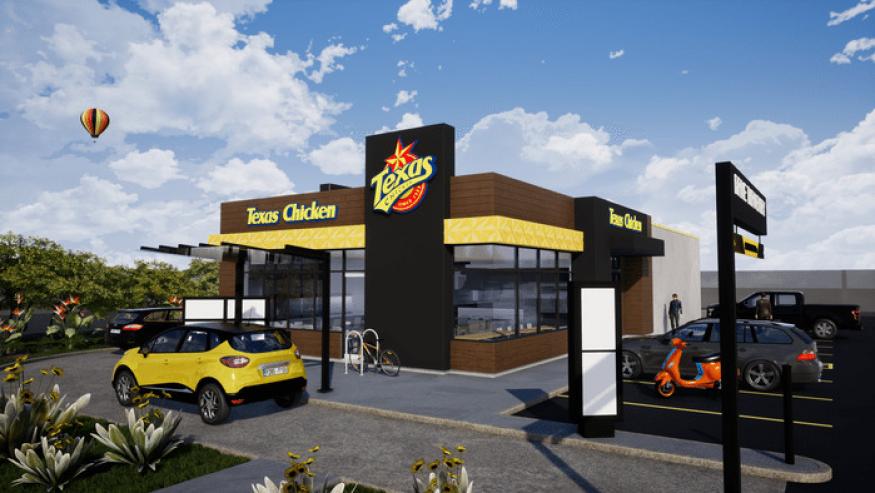 Rotorua has two new Texas Chicken fast food restaurants. We designed both sites for a Rotorua developer, based on a US corporate model.
Read More >>
Retirement Homes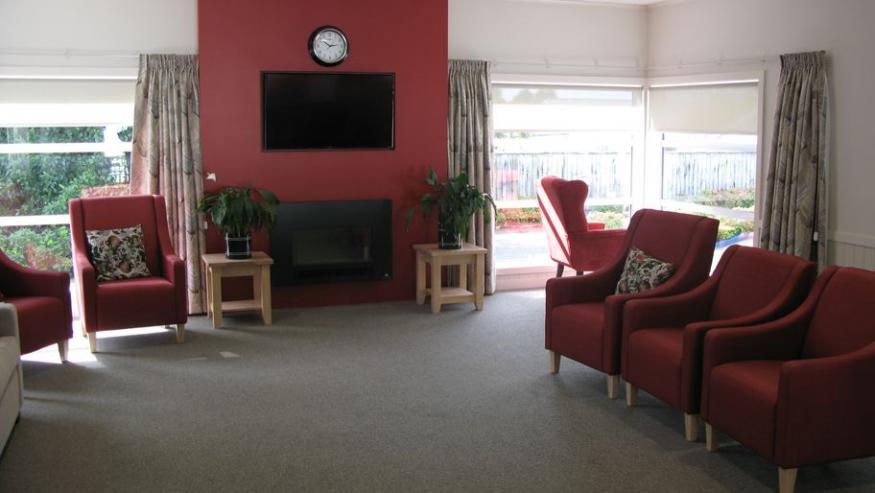 Jackson Architects have two aged care projects nearing completion. In Auckland, Forrest Hill, a private facility has a new 13 bed wing, with central dayrooms, nurse station and utility area.
Read More >>