News
View our latest news.
Campbell House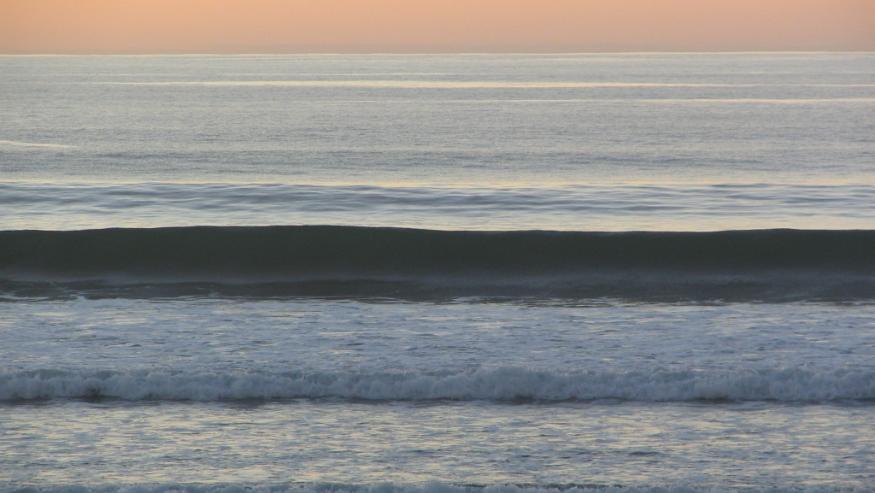 A house for retirees on a waterfront site in New Plymouth is to be built from September.
Aluminium weatherboard, ACM panel, real stone veneer and concrete materials were used to meet the brief of 'low maintenance'.
Read More >>
Courtenay Business Park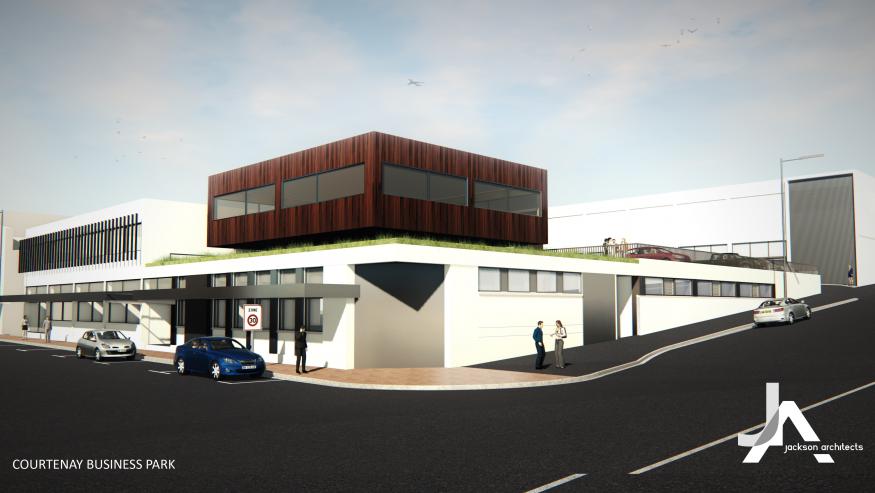 On the corner of Courtenay and Currie streets, in downtown New Plymouth, the old TNL building will be turned into the proposed Courtenay Business Park. Our design includes part demolition and re-development of the site and existing buildings.
Read More >>
Progress escalates on Dawson House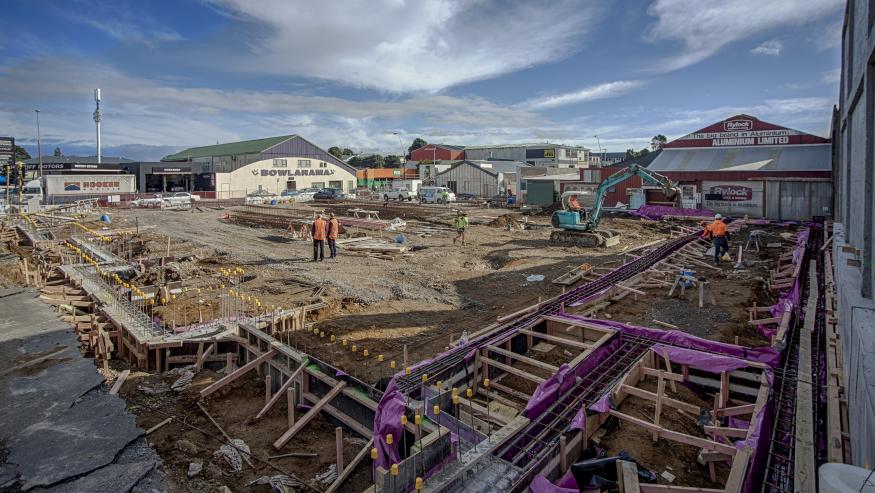 Construction of this large footprint office development for government tenants is now gaining momentum. On site, ground remediation and piling are complete and the foundations well advanced.
Read More >>